Customized Inventory & Supply Chain Management
Decrease Costs, Reduce Waste and Only Pay for What You Use
InteliWound`s Total Management Promotes Nursing Productivity
Implementation of organization-wide protocols supports efficient utilization of both nursing time and supplies
InteliWound Decreases Costs of Supplies
Negotiated prices with integrated orders for DME and supplies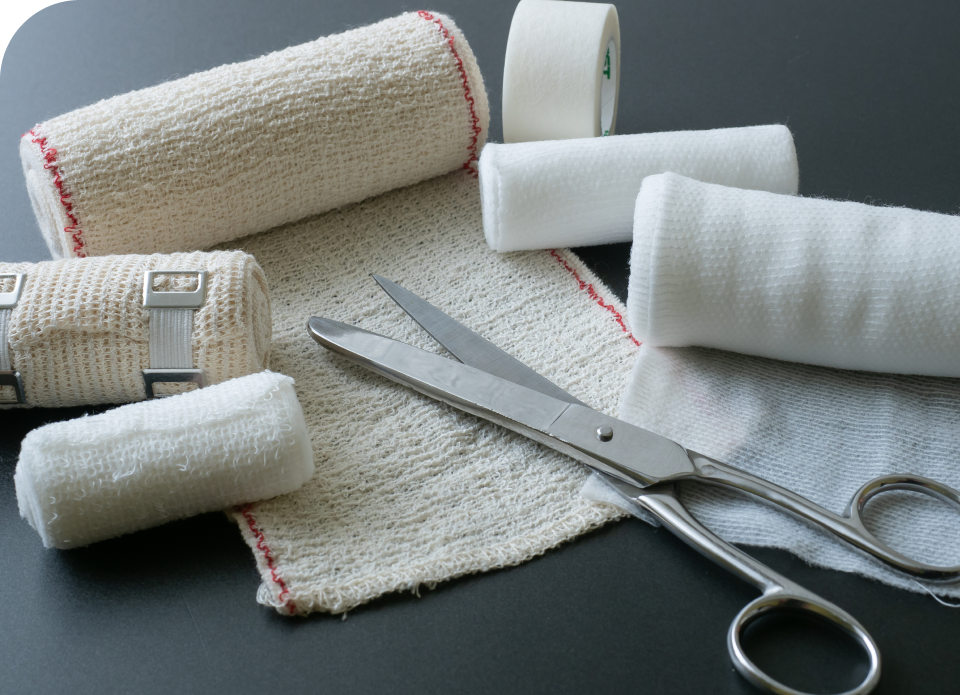 "InteliWound has been a key factor in rendering home health care to patients with wounds a profitable segment of our market, whereas beforehand it was largely a cost center. Using the mobile application, with on-the-spot photos, guided assessments, and measurements in effect, turns my nurses into instant wound specialists!"
Meghan S.
Home Health Agency Executive Director
"The ability to see Post-Acute Care patients remotely, via InteliWound's cloud-based web application, has more than doubled my wound care patient census! I can now safely provide a better quality of care through more timely evaluation and management for more patients, within less than a day after the mobile assessment by the bedside clinician."
Dr. Anita Ojha-Hammad
Wound Care Physician
"With InteliWound, my staff no longer has to use up half of a day of valuable patient care time each week, rounding with the visiting wound doctor. Also, the fact that the wound nurses complete the mobile assessments of each wound in less than five minutes and do them at the same time as treatments is a huge boost to productivity!"
Emily F.
Skilled Nursing Facility, Director of Nursing
"The nearly immediate oversight by expert wound doctors using InteliWound, along with rapid turnaround of care plans and orders, gives my building a big edge in avoiding costly wound care related Medico-Legal misadventures. An enormous bonus, as well, is the thousands of dollars in savings provided by InteliWound's inventory management and their assistance with direct revenue from telemedicine have made wound care a profit center for us."
Morgan C.
Skilled Nursing Facility, Administrator