Empowers You to Access Optimal Wound Care
Designed to Improve the Delivery of Wound Care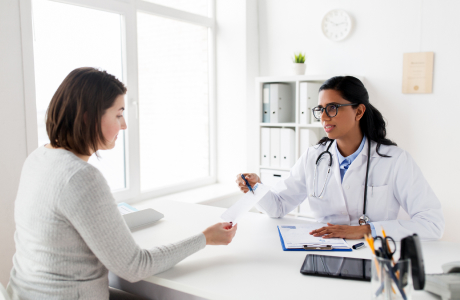 InteliWound reduces the number of specialty wound clinic consultations by providing a direct connection to the wound physician.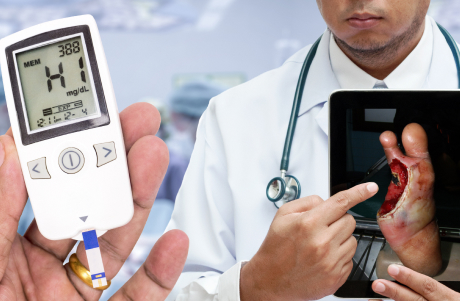 Eliminates Consult Delays
InteliWound is a platform for rapid teleconsultation, obviating the usual 3-5 business day appointment schedule for the wound clinic.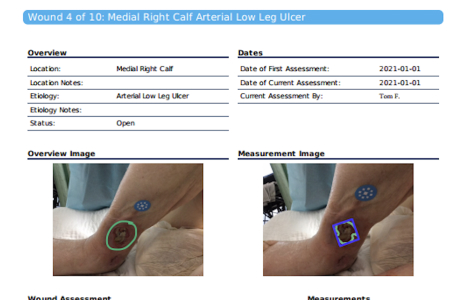 Treatment Recommendations
Comprehensive treatment recommendations, wound summary, and consult report transmitted to primary care office via InteliWound within
24-hours.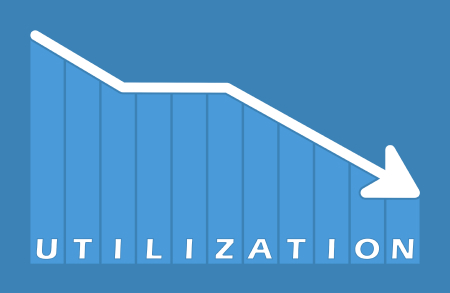 By leveraging the InteliWound ecosystem, wound care clinic visits are markedly reduced, saving costs without sacrificing the quality of care.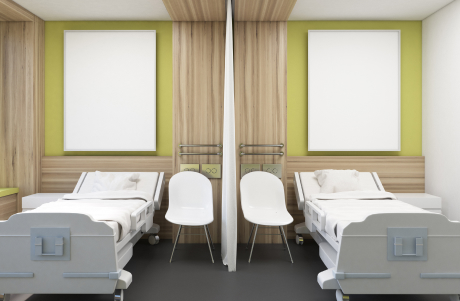 Timely assessments and recommendations by wound care specialty physicians permit more proactive management, preventing small problems from becoming large.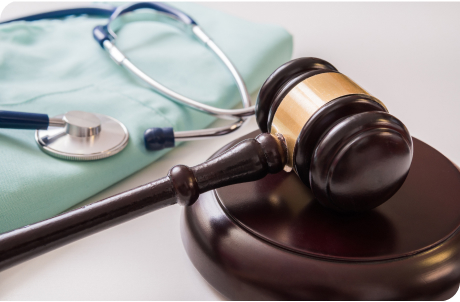 With InteliWound, primary care physicians are provided with a chronological photographic record of wound progress, as well as Care Plans generated by the consulting wound specialist. This helps manage the risk to the primary care group with respect to litigation alleging the untimeliness of specialty referrals.