Skilled Nursing Facilities
Digitally Connecting the Treatment Nurse and the Wound Physician
Designed to Improve the Delivery of Wound Care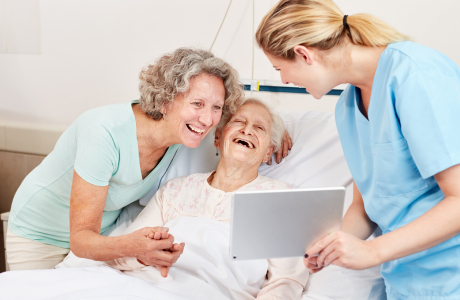 No More Waiting For Wound MD Rounds
The nurse employs InteliWound to perform measurements and assessments, at the same time as application of treatments.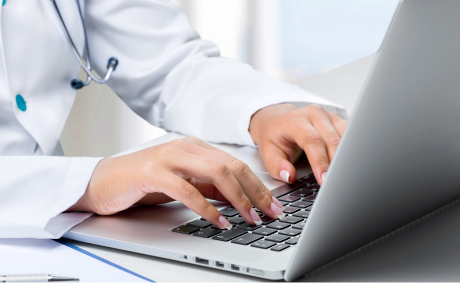 Timely Physician Oversight
A qualified wound physician, using the InteliWound web application, will review etiology, anatomy, and assessment of every wound.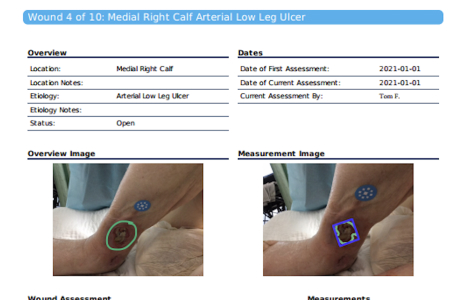 Comprehensive treatment plan and summary, as well as, progress notes transmitted to facility via InteliWound within 24-hours.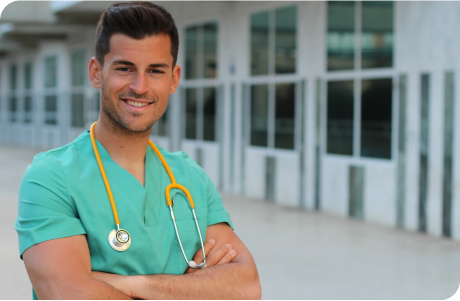 Improved Nursing Productivity
InteliWound optimizes the treatment nurse's work schedule, both by reducing wound assessment time and eliminating hours spent with physician on rounds.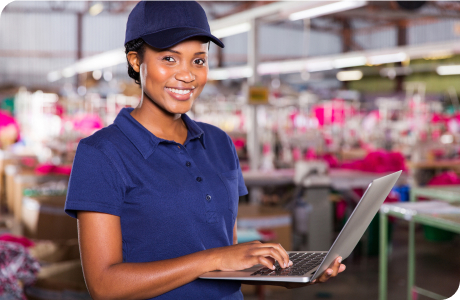 Revolutionizes Inventory Management
InteliWound facilitates the optimal selection of wound care supplies and tracks utilization.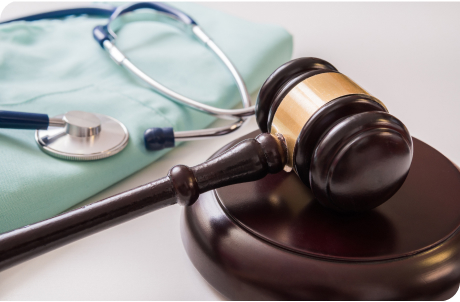 InteliWound provides collaborative charting, on-time physician oversight, and a photographic record, mitigating regulatory and medical-legal risks.